Testimonials
It's Not Just A Lake ... It's an UNFORGETTABLE Lifestyle!
Unforgettable Lake Conroe has over 24 years Real Estate Experience. Our clients are our number one concern. When you buy or sell with us, you become part of the Unforgettable Lake Conroe family. We look forward to our lasting friendships for years to come.
---
Bekki & Andy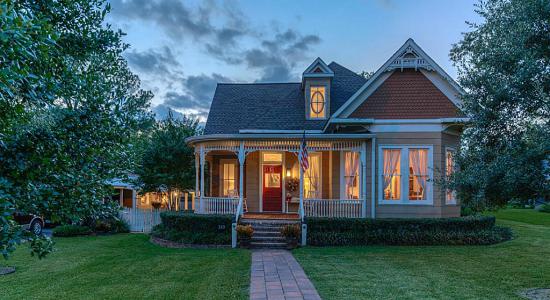 IT MATTERS WHO YOU HIRE! Andy and I have bought and sold numerous homes over the years but our experience with DeAnna Leopold and the Unforgettable team was exceptional! The attention to detail and the professional, but personal attention, from the listing appointment to the closing table are a signature of Unforgettable Lake Conroe.
We first met Mark when we were looking to buy a lake house and called on one of their listings. We met DeAnna shortly thereafter and immediately loved them both. DeAnna and Mark have now handled several of our real estate transactions, including the most recent sale of our beloved 1910 Victorian home in Bellville, TX and the purchase of our current home in Walden (finally made it to Walden!). The entire process, from the beautiful listing photos by a professional photographer, to the to the showings handled expertly by Mark, to DeAnna's exceptional negotiating skills on both the buying and selling sides, could not have been handled better! We've been through the process many times but WHAT A DIFFERENCE it has made using DeAnna Leopold and Unforgettable Lake Conroe! IT MATTERS WHO YOU HIRE!
Sincerely,
Bekki & Andy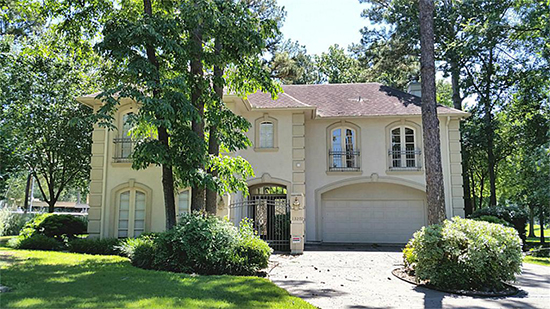 Top