Testimonials
It's Not Just A Lake ... It's an UNFORGETTABLE Lifestyle!
Unforgettable Lake Conroe has over 24 years Real Estate Experience. Our clients are our number one concern. When you buy or sell with us, you become part of the Unforgettable Lake Conroe family. We look forward to our lasting friendships for years to come.
---
Michele & Joe Schromofsky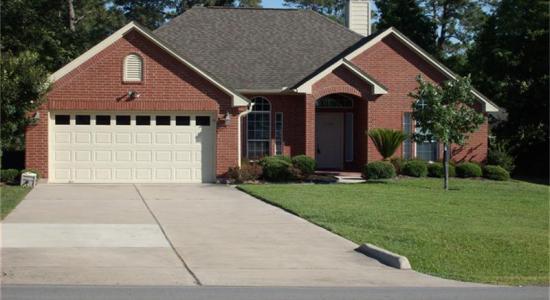 Great experience even with cross country move
While everyone understands the stress of buying a new home, it becomes multiplied in downsizing and moving cross-country. We looked in various towns in Texas, but they didn't feel quite right for different reasons. This was going to be a hard journey. While we were out for a Sunday afternoon drive with a family from southern Texas, they showed us a community where they were considering building a new home. It truly was what we were looking for also. We stopped to look at lots and some homes being built. While leaving one of the houses, we met DeAnna Leopold walking her dogs, and she greeted us with, "Welcome to Texas." As the conversation continued she said, "I'm a realtor here in Lake Conroe, and I have a couple of homes I could show you this evening." The doggie's walk was now cut short. This was the beginning of a great business relationship. She was friendly, professional, and a realtor who lives in and loves the area. Meeting DeAnna that day was a blessing. We had help with follow up from the whole staff. We corresponded through e-mails and phone calls about the questions we had on properties, and they got answers for us. Working with DeAnna Leopold, Mark Leopold, Jamie, and Rhonda from Unforgettable Lake Conroe was a true blessing. Oh, and our family did find a lot and built their new home using the builder who built one of the homes we visited that first night. For us, our home is just right with a few ticks making it perfect for our lifestyle. What a journey made easier and what wonderful friendships we have made. As DeAnna described the area as "Unforgettable Lake Conroe," we now know that the company is appropriately named! We know they can help your vision become a reality also!
Sincerely,
Michele & Joe Schromofsky
Top