Testimonials
It's Not Just A Lake ... It's an UNFORGETTABLE Lifestyle!
Unforgettable Lake Conroe has over 24 years Real Estate Experience. Our clients are our number one concern. When you buy or sell with us, you become part of the Unforgettable Lake Conroe family. We look forward to our lasting friendships for years to come.
---
To say we had a ton of questions would be an understatement...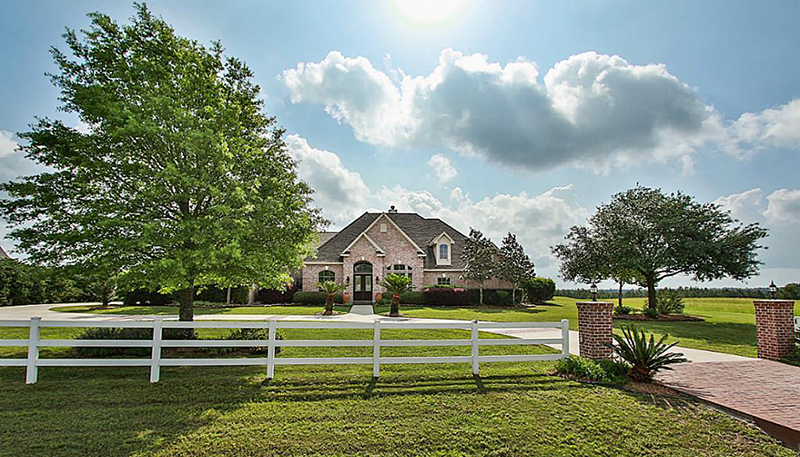 "When it came time for us to purchase a home my husband and I still lived overseas. After finding Unforgettable on the internet, I reached out to Mark and he was ready to help us from our first contact. As this was my first home to buy (and my husband's first to buy in the U.S., he is from Scotland) to say we had a ton of questions would be an understatement. But Mark was always available for our many many questions and also pointed us in the directions we needed to follow. We flew over and for seven days straight Mark took us to house after house after house, he never said "no" or "I can't do that" and in that week we looked at every single house in Montgomery that met our criteria. Thanks to Mark, we found our dream home!! Enter DeAnna... the ultimate closer!! Since my husband is a UK citizen, we were doing a foreign national plan for our financing. Everything started out fine and my husband and I returned from overseas to close on our dream home. Closing day came and went without pen to paper and our finance company was full of delays and "perhaps tomorrow" for the next seventeen days. The only thing that kept us from losing our minds day after day was the strength and guidance from DeAnna. Always checking in on us to make sure we were keeping our sanity and always picked up her phone to calm our stress and give us encouragement. Behind the scenes we were confident she was working tirelessly to get us across the finish line. And she did!!! We closed on our home and have now moved from overseas and are over the moon with not only our house but our neighborhood and community.
Had it not been for the unbelievable patience and knowledge of Mark (he truly knows the Conroe area from back to front) and the bulldog attitude of DeAnna to close the deal, as well as all of the behind the scenes efforts from their office staff, we would not have found the most perfect home in the most perfect neighborhood for our young family. We are eternally grateful for our now friends, Mark and DeAnna Leopold, and team, at Unforgettable Lake Conroe.
-The Robb Family"
Top