Testimonials
It's Not Just A Lake ... It's an UNFORGETTABLE Lifestyle!
Unforgettable Lake Conroe has over 24 years Real Estate Experience. Our clients are our number one concern. When you buy or sell with us, you become part of the Unforgettable Lake Conroe family. We look forward to our lasting friendships for years to come.
---
Barbara Ketter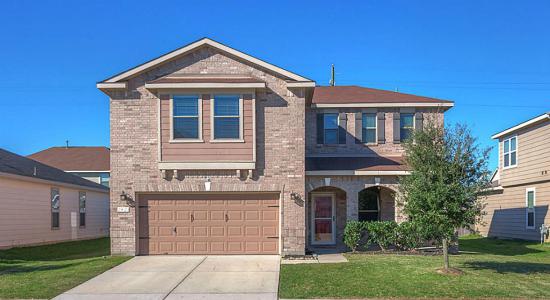 Lake Conroe, Walden, Montgomery, Texas
Everything went so well on the sale of the house. I want to thank you for all you have done to make this a quick, seamless sale. From your listing with great pictures and set up with a central booking system, etc. Your attention to detail and keeping me informed has been great.
Barbara Ketter
Top