Testimonials
It's Not Just A Lake ... It's an UNFORGETTABLE Lifestyle!
Unforgettable Lake Conroe has over 24 years Real Estate Experience. Our clients are our number one concern. When you buy or sell with us, you become part of the Unforgettable Lake Conroe family. We look forward to our lasting friendships for years to come.
---
Jayne & Jim Henke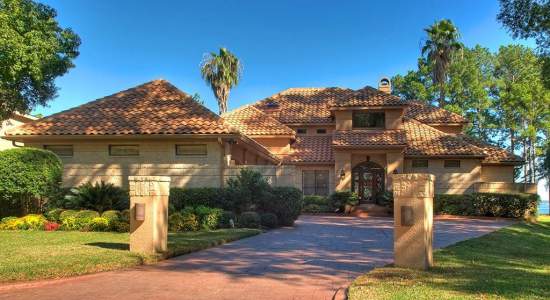 Walden on Lake Conroe Waterfront
Our home was first listed as "For Sale by Owner". It was at that time that we met Mark & DeAnna with Unforgettable Lake Conroe when they took the initiative and asked if they could preview our property. They continued to keep in touch showing us that they really wanted our listing. We thought they were extremely professional and made a great team, had a great website, and a good support team. Our property was presented very well through professional pictures as well as a wonderful brochure. "Agent meet to Show" was key in showing our unique property and not only was the property presented well, but they knew the area and the lake and were able to sell the "whole package" and answer any questions that arose. Feedback was informative and timely and they were always punctual with returning telephone calls and emails. Mark and DeAnna believed in our property and took the time to know and understand it. They were always receptive to any ideas we had for marketing our home. We would highly recommend Mark and DeAnna with Unforgettable Lake Conroe.
Jayne & Jim Henke
back to Unforgettable Lake Conroe Testimonials
12402 Lake Shore Drive Walden on Lake Conroe Waterfront SOLD in 77 days!
Top