Testimonials
It's Not Just A Lake ... It's an UNFORGETTABLE Lifestyle!
Unforgettable Lake Conroe has over 24 years Real Estate Experience. Our clients are our number one concern. When you buy or sell with us, you become part of the Unforgettable Lake Conroe family. We look forward to our lasting friendships for years to come.
---
The Harpers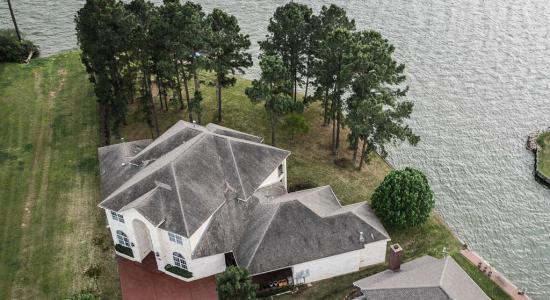 Walden
Working with DeAnna & Mark Leopold and their staff was in fact an unforgettably positive experience. They are consummate realty professionals but also genuinely friendly, and concerned about their clients needs, tireless in their representation, and constructively creative in negotiating on our behalf (DeAnna thought to make the owner's boat part of our purchase, something that never occurred to us). They were incredibly patient in addressing our concerns, meeting our needs and explaining details. Their knowledge of Walden/Lake Conroe real estate and even the sellers is incredible. They helped us find excellent financing and went out of their way to facilitate closing when our schedules made that difficult. Their commitment to us even extended after closing to connecting us with excellent local resources such as contractors/handymen who are preparing our dream home just the way we want. Anyone who is considering buying or selling a home on Lake Conroe should consider them first, the best real estate experience we have ever had.
Sincerely,
The Harpers
Top