Testimonials
It's Not Just A Lake ... It's an UNFORGETTABLE Lifestyle!
Unforgettable Lake Conroe has over 24 years Real Estate Experience. Our clients are our number one concern. When you buy or sell with us, you become part of the Unforgettable Lake Conroe family. We look forward to our lasting friendships for years to come.
---
The Eames Family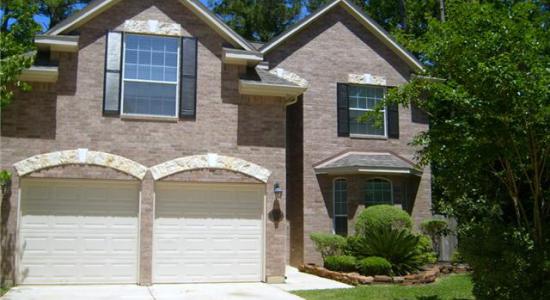 Walden Subdivision
"Before Rhonda was recommended to us, we truly felt selling our house was hopeless. We had it listed with other Realtors for over a year with hopes of moving back to New York to be with our family. Our parents had recently used her on their house sale and said she was the best. Just one month after calling her in she completed our sale and dream! She gave us some small but useful tips how to make the house fresh and appealing. She was always professional and went above and beyond to make the sale as smooth as possible. She was amazing and we would recommend her to anyone needing a "get the job done realtor" with the friendliness of a long time neighbor who really cares!!"
Thank you again Rhonda,
The Eames Family
Top