Testimonials
It's Not Just A Lake ... It's an UNFORGETTABLE Lifestyle!
Unforgettable Lake Conroe has over 24 years Real Estate Experience. Our clients are our number one concern. When you buy or sell with us, you become part of the Unforgettable Lake Conroe family. We look forward to our lasting friendships for years to come.
---
Dana and Scott Craig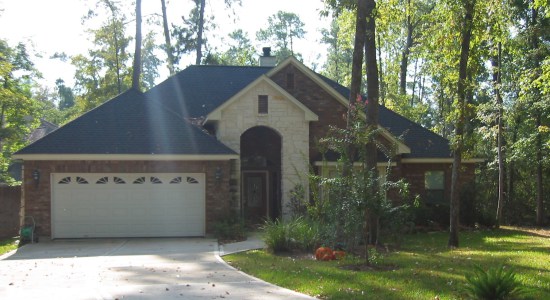 Montgomery, TX
In August of 2008, I accepted a position requiring a relocation to the Houston area. In a very difficult market, Mark and DeAnna Leopold "took control" of our transaction on our home purchase in Walden and literally "made it happen". In the middle of our escrow, Hurricane Ike came through and we ended up with a tree limb in our rooftop. Mark got a hold of a contractor and got the repair done to our insurance company's satisfaction before September end closing. DeAnna helped us get "owner financing" when the mortgage market collapsed that fall. Later we refinanced but my point is that THIS CLOSING WOULD HAVE NEVER HAPPENED without Mark and DeAnna. I cannot recommend them enough. Where we live and the whole transaction was truly UNFORGETTABLE!!
Sincerely,
Dana and Scott Craig
Top