Testimonials
It's Not Just A Lake ... It's an UNFORGETTABLE Lifestyle!
Unforgettable Lake Conroe has over 24 years Real Estate Experience. Our clients are our number one concern. When you buy or sell with us, you become part of the Unforgettable Lake Conroe family. We look forward to our lasting friendships for years to come.
---
Carol Coale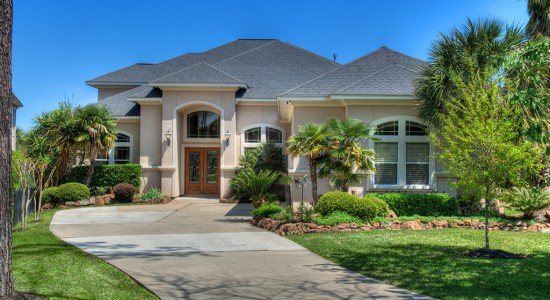 My Waterfront Home Sold in 2 Months!
In late April, I listed my beautiful waterfront home in Grand Harbor for sale with Kurt Lutzow of Unforgettable Lake Conroe, after having it on the market for most of last year with another real estate agency. In less than two months, after listing with Kurt, my house was sold! He took the time to learn about the unique features of the home, and shared my passion for the gorgeous infinity-edged pool and spectacular view of Lake Conroe. His enthusiasm for my home resonated with the prospective buyers, which resulted in a prompt sale of the house. Kurt is extremely hard-working and professional, and as a resident on Lake Conroe, he is very knowledgeable of the area. As I have been living in Houston over the past year, I needed an agent who could help me with the house in ways that exceeded what is expected from a typical real estate agent. In this regard, Kurt made himself available to meet servicemen who needed access to my house in my absence, and even helped me with certain "handyman" projects. Not only that, but his lovely wife, Deborah, helped me clean and "spruce up" the house before each showing. I can't say enough about the personal and professional service that Kurt, Mark, and DeAnna provide. I would highly recommend Unforgettable Lake Conroe realtors to anyone looking to buy or sell property in the area.
Sincerely,
Carol Coale
Top