Testimonials
It's Not Just A Lake ... It's an UNFORGETTABLE Lifestyle!
Unforgettable Lake Conroe has over 24 years Real Estate Experience. Our clients are our number one concern. When you buy or sell with us, you become part of the Unforgettable Lake Conroe family. We look forward to our lasting friendships for years to come.
---
Brenda & Greg Carter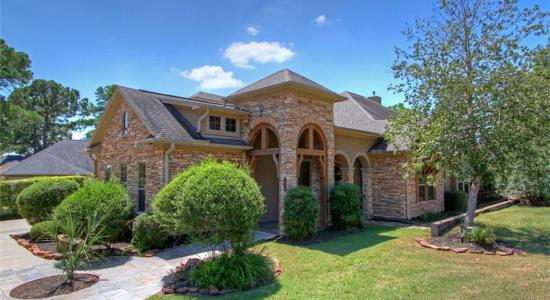 Hunters Landing
Unforgettable! That one word is the ONLY word that fits for the team at Unforgettable Realty. When I decided that it was time to sell my home so that we could purchase one together and start our lives as a couple, our first dinner meeting was more of a fact finding mission. My prior experience with DeAnna and Mark already sold me on the two of them as our selling and buying agents for round two. DeAnna was full of facts and made sure to outline everything in proper fashion so that we did not get overly excited and expect to much during a rebound market. Little did we know that 18 days from list to offer was all it would take. The HAR listing, the brochures, the photographs, everything was done with precision and care. They showed our home exactly as I wanted it shown. Both DeAnna and Mark were responsive to the many homes that we wanted to look at. DeAnna was also very to the point in steering us away from places that would not be a good fit. We found our dream house and with much effort, managed to get an accepted offer. I was very impressed with the way DeAnna managed the offer, the contract and how she got us to closing. She not only handled the work for us but she did most of the selling agents work to make this happen. I can assure you that there probably has never been a closing to work through as difficult as this one or a seller as difficult as this one! DeAnna made it happen. We have been in our new home now for six months. We love living where we are and when the time comes to move along DeAnna and Mark will be getting the call. It was great having them as our real estate team…….it's even better having them as our friends. tate services to anyone I know! Thanks again, and we look forward to moving back to Texas someday!
Sincerely,
Brenda & Greg Carter
Top