Testimonials
It's Not Just A Lake ... It's an UNFORGETTABLE Lifestyle!
Unforgettable Lake Conroe has over 24 years Real Estate Experience. Our clients are our number one concern. When you buy or sell with us, you become part of the Unforgettable Lake Conroe family. We look forward to our lasting friendships for years to come.
---
Wayne Brodd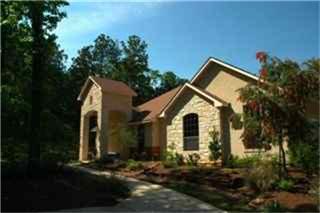 Buy & Sell Lake Conroe Property
I've worked with realtors in other cities, and DeAnna and Mark are the best I've ever had the pleasure of doing business with. They are professional, yet personal. They are hard-driving, yet easy and comfortable. The reason that my house sold in this 'down' market was solely because of their community resources, business connections and persistence to keep the deal alive. Thanks to them, I sold my house at a very good price!
Sincerely,
Wayne Brodd
Top