Unforgettable Lake Conroe
Agents & Staff
The name of our company is a nod to the past while looking forward to the future. "Unforgettable" by
Nat King Cole and his daughter Natalie Cole is our song. We look forward to sharing the lifestyle we enjoy with all our future clients! view testimonials
---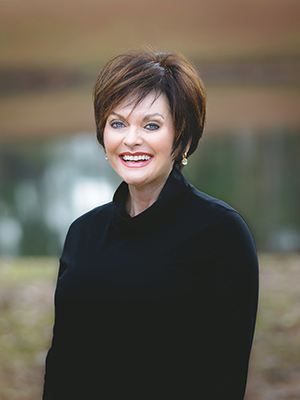 DeAnna Leopold
Broker / Owner
I wasn't born in Montgomery but I got here as fast as I could!
I was blessed to be born in Texas. I am from a long line of hard working, long lived Texans. Both of my parents still live in North Texas and are active with their church, friends, and family!
---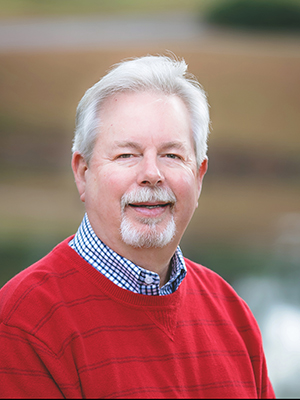 Mark Leopold
Realtor / Owner
Here are a few facts so that you can get to know me better… I am a native Texan, born and raised in San Antonio. After high school, I attended Texas A&M in the footsteps of my big brother. I spent 15 years in the telecommunication business, and that career is what allowed me to relocate to Dallas.
Once in Dallas, I met DeAnna. My first mate and also my last mate! View more...
---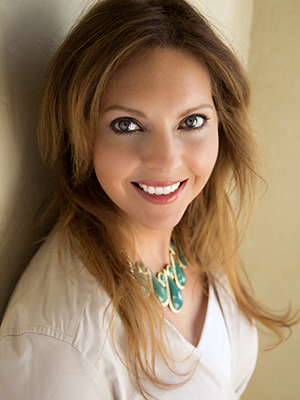 Veronica Bruce
Realtor
It's an exciting time to live and work on Lake Conroe! Aptly named 'Houston's Playground' we are a short drive from the nation's fourth largest city, which was recently dubbed by Forbes as 'America's #1 Coolest City.' However, with one of the state's premier golf courses and beautiful lake in our back yard, you feel as though you are a world away from the hustle and bustle of the city. Lake Conroe has a wide appeal. Whether looking for a multimillion dollar waterfront estate, View more...
---
---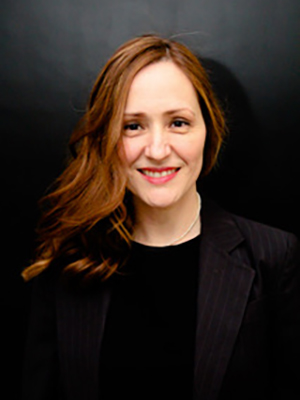 Lin Golson
Realtor
I was born in Houston, and have lived in Montgomery County since 1997. My family and I resided in The Woodlands until moving to Montgomery in 2009. I spent 15 years in the staffing business. This is my first career change and I am so excited about supporting and growing the community I love.
---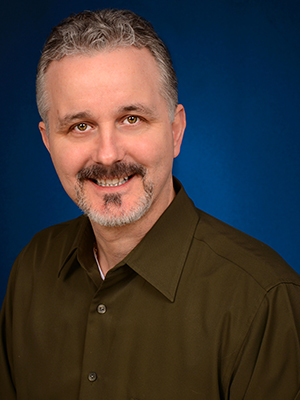 Scott Miller
Realtor
Hi, I'm Scott Miller, I would just like to share a few things about me that you may not know. I've been married to my best friend for most of my life and have raised 2 daughters together right here in Montgomery County. I'm a country boy at heart, born and raised in a small town in Northeast Arkansas. Being from a small town teaches you to really know your neighbors and the people in your community.  View more...
---
---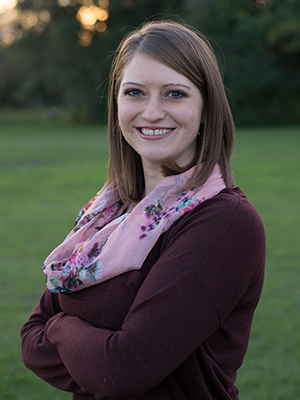 Jamie Sandefer
Licensed Assistant
I was born and raised in Southeast Texas where I met my husband of 14 years. When we were ready to settle down to raise our family, we found Montgomery to be the perfect fit for us. Our children are actively involved in the local school district and extracurricular activities. We have a heart for foster care and adoption and have found that there is an enormous orphan care community here. View more...
---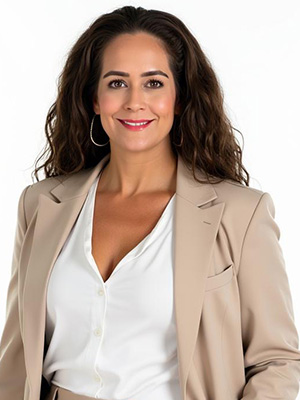 Amanda Douglas-Zahn
Licensed Assistant / Realtor
As a native Houstonian, I spent many summers enjoying Lake Conroe. As a child, living in this area seemed to be a dream lifestyle. As an adult, I made that dream a reality. Eleven years ago, I moved to Walden and became a Realtor
I quickly discovered how much this area truly has to offer. I found that Montgomery is an amazing place to raise my family, .. View more...
---
Top