Unforgettable Lake Conroe
Agents & Staff
The name of our company is a nod to the past while looking forward to the future. "Unforgettable" by
Nat King Cole and his daughter Natalie Cole is our song. We look forward to sharing the lifestyle we enjoy with all our future clients! view testimonials
---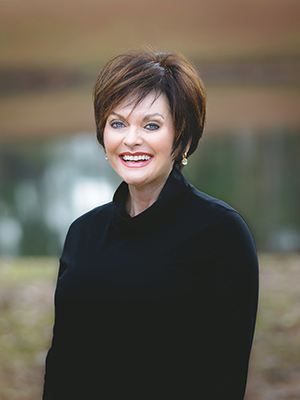 DeAnna Leopold
Broker
DeAnna has enjoyed over 26 years of experience in the real estate industry. She started her career in Dallas with a service to assist in the sale of luxury homes. DeAnna and her husband, Mark moved to Montgomery and established UnforgettableLakeConroe.com in 2007.
DeAnna credits her success to professionalism and integrity. She says, "Every customer receives the same level of attention. We are experienced in working with first time home buyers and also have the expertise to facilitate multi-million dollar sales."
---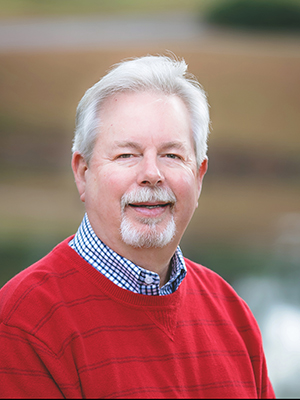 Mark Leopold
REALTOR®
Here are a few facts so that you can get to know me better… I am a native Texan, born and raised in San Antonio. After high school, I attended Texas A&M in the footsteps of my big brother. I spent 15 years in the telecommunication business, and that career is what allowed me to relocate to Dallas.
Once in Dallas, I met DeAnna. My first mate and also my last mate! View more...
---
---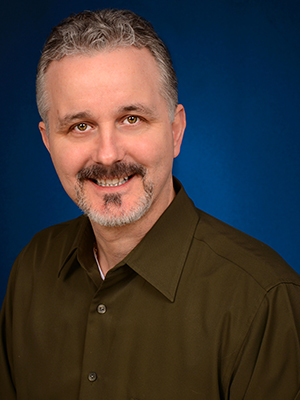 Scott Miller
REALTOR®
Hi, I'm Scott Miller, I would just like to share a few things about me that you may not know. I've been married to my best friend for most of my life and have raised 2 daughters together right here in Montgomery County. I'm a country boy at heart, born and raised in a small town in Northeast Arkansas. Being from a small town teaches you to really know your neighbors and the people in your community.  View more...
---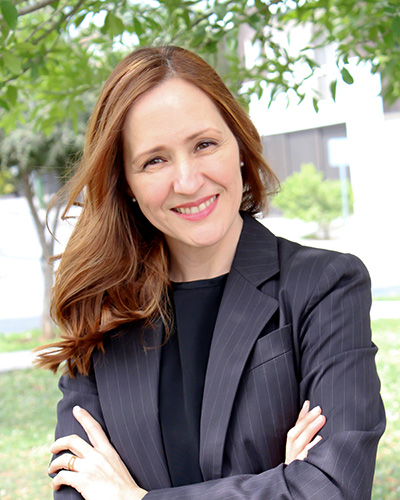 Isabel Espinosa
REALTOR®
(Bilingual: English/Spanish)
Born in Monterrey, Mexico, Isabel became a professional ballet dancer while finishing her bachelors in Mass Media Communication at Tec de Monterrey. For several years she successfully combined her two professions, until she was offered a position as an Advertising Consultant and discovered the art of negotiating and selling.
I had the opportunity to meet DeAnna and Mark Leopold, owners of Unforgettable Lake Conroe, when I made an offer to purchase one of their listings for sale in
---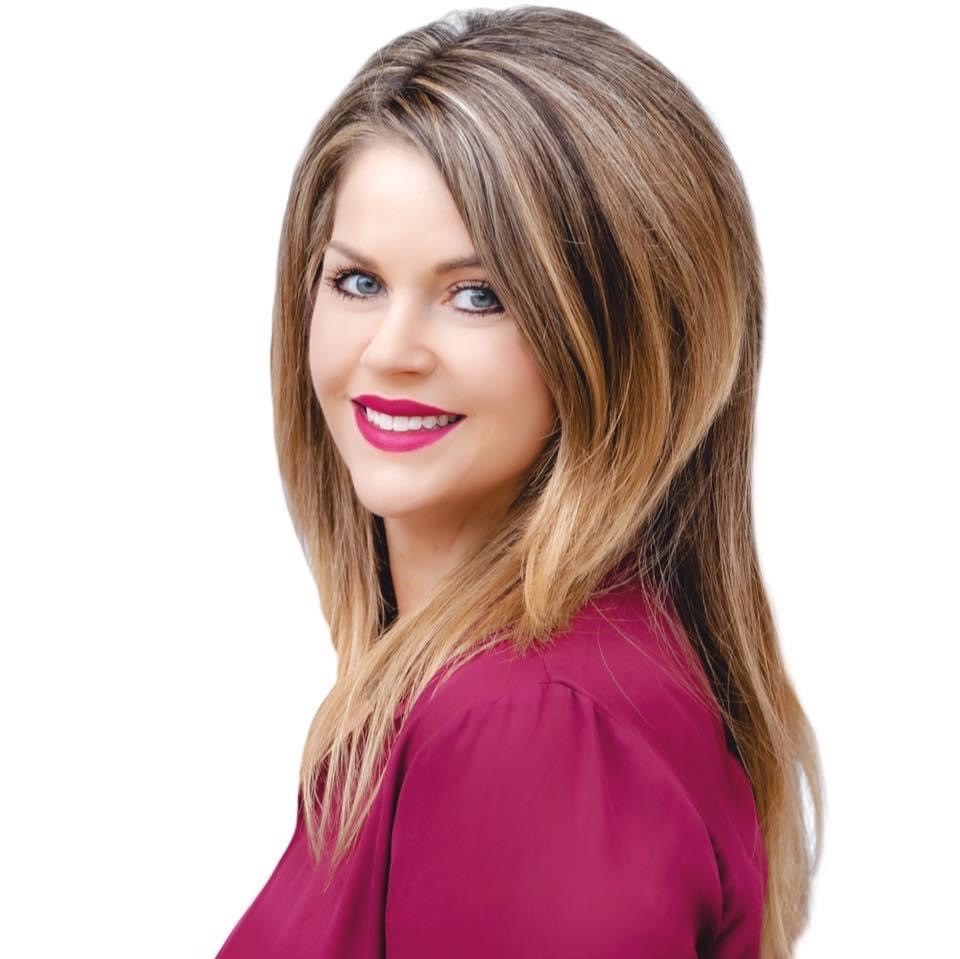 Natalie Reitmeyer Dishman
REALTOR®
Representing Lake Conroe and surrounding area homeowners and future homeowners, Natalie is committed to listening to her clients' needs and utilizing her keen negotiating skills to ensure a successful transaction.
Natalie has lived in Montgomery County for 8 years. She is well connected and actively involved in her community.
---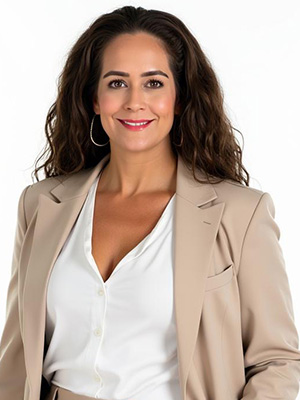 Amanda Douglas-Zahn
Licensed Supervisor, REALTOR®
As a native Houstonian, I spent many summers enjoying Lake Conroe. As a child, living in this area seemed to be a dream lifestyle. As an adult, I made that dream a reality. Eleven years ago, I moved to Walden and became a Realtor
I quickly discovered how much this area truly has to offer. I found that Montgomery is an amazing place to raise my family, .. View more...
---
Top